Michael Schultz to Join the Team January 7, 2019
The SBC Continues to drive member value by expanding critical staff
December 20, 2019 —
Please welcome Mikkel Schultz to the SBC team!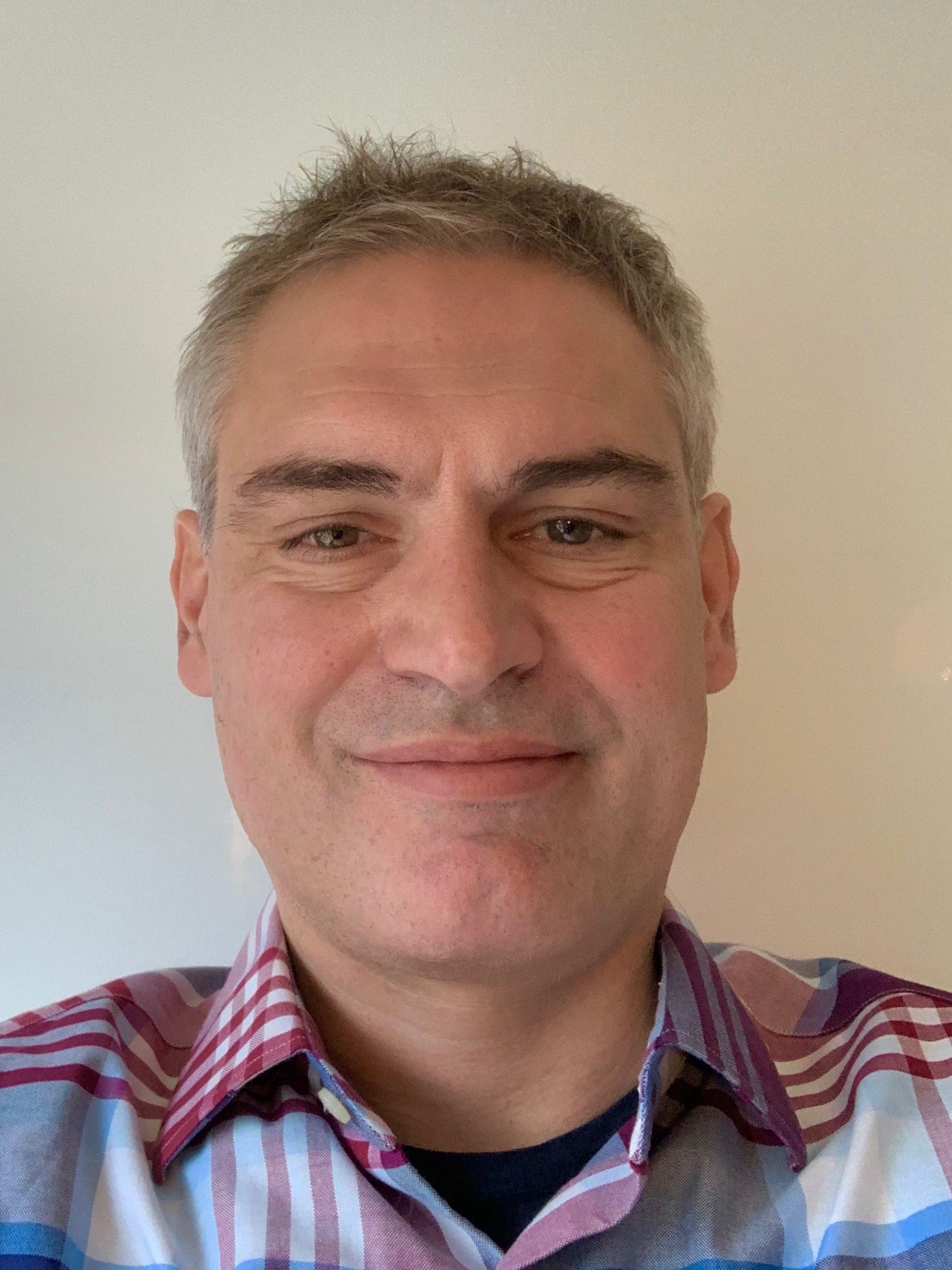 The Content Manager is responsible for creating, improving and maintaining content to achieve our business goals. Duties will also include sharing content to raise brand awareness and monitoring web traffic and metrics to identify best practices. Will oversee all marketing content initiatives to ensure customer engagement, brand consistency and a positive customer experience.
"I am delighted to join the Safer Buildings Coalition team as Content Manager this January", said Mikkel. "Initially, I plan to focus on reviewing the SBC website content, developing a comprehensive editorial calendar and starting to craft strong, relatable content that'll spread the word about the Coalition's very important mission. I am very much looking forward to meeting and working with all of you.
A few words about me: I am a native of Denmark and a graduate of the Danish School of Journalism, but I have lived in the US since 1998. I have worked for GoDaddy since 2001 serving in various roles, including Copy Writer, Technical Writer, Script Writer, SEO Specialist, Editor and Video Producer. I live in Blue Bell, PA with my wife, 15-year-old son and our two black Labs."
Mikkel's Careeer Highlights:
Writer & Producer - GoDaddy Dec 2009 - Present
Script Writer, Researcher and Producer - Radio GoDaddy 2007 - 2009
Product Marketing Manager/SEO Consultant - GoDaddy - 2003 - 2007
Technical Writer & PR Specialist - GoDaddy - 2001 - 2003
Staff Writer/Staff Editor - Mobile Computing & Communications Magazine - 1999 - 2001
Education: Danish School of Journalism, Aarhus, Denmark Sept. 1994 – July 1998 - BA in Journalism